Move Dance Laugh Jump Yoga Sleep Twerk Love
Where Comfort Meets Expression!
At Puka Wear, we believe in celebrating your inner strength, embracing culture, and making conscious choices. 
Our collection of organic leggings, jumpsuits, shorts and sports bras with expressive African print are MADE FOR MOVEMENT!
Whether you're a yoga enthusiast, a dance lover, or a fitness fanatic, Puka's organic collection is your ideal companion.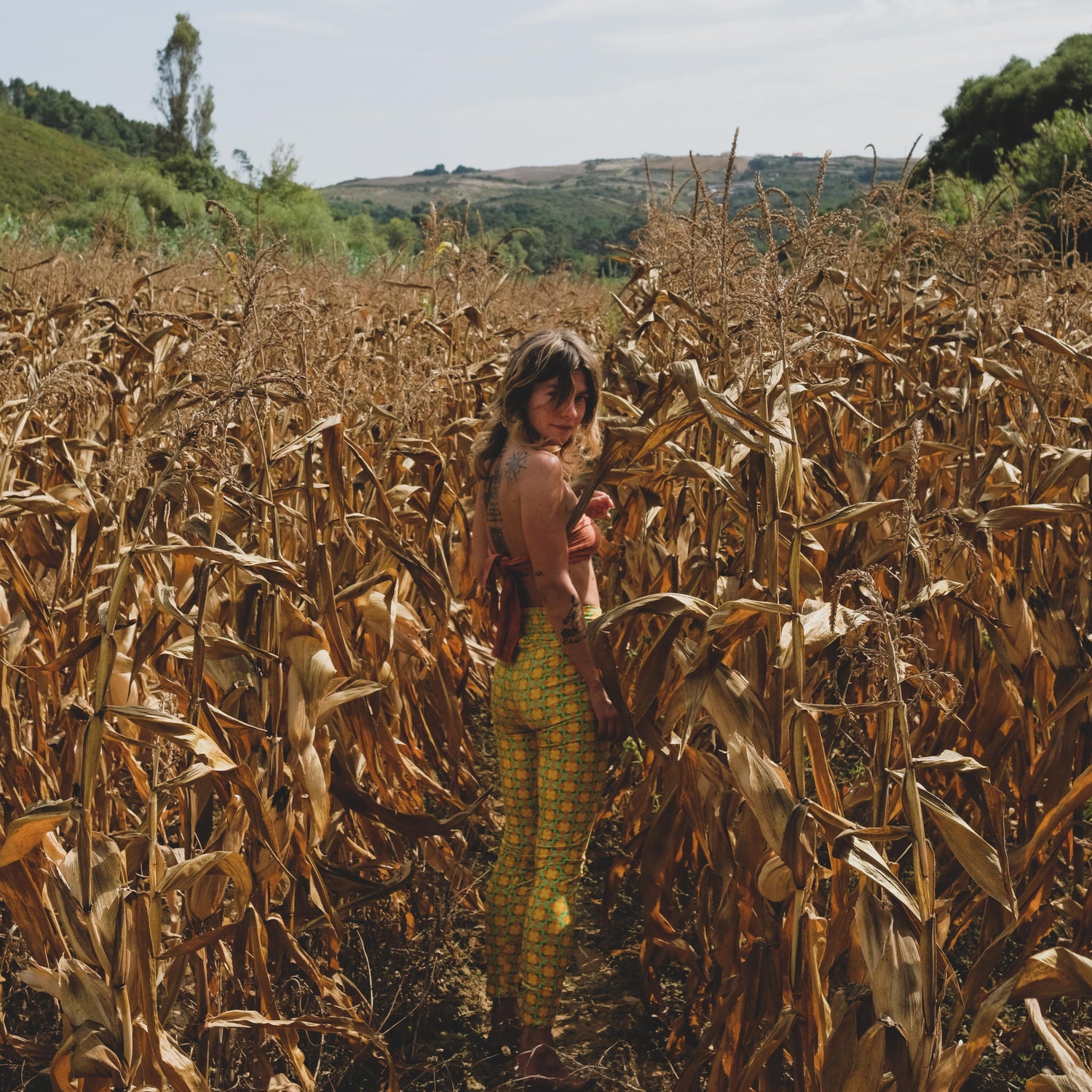 Choosing Organic Over Plastic
As a part of the clothing industry, we think it is of utter importance to take an environmental and social responsibility, which is why we always strive to disregard plastic and produce our garments in as much organic materials as possible.
OUR STORY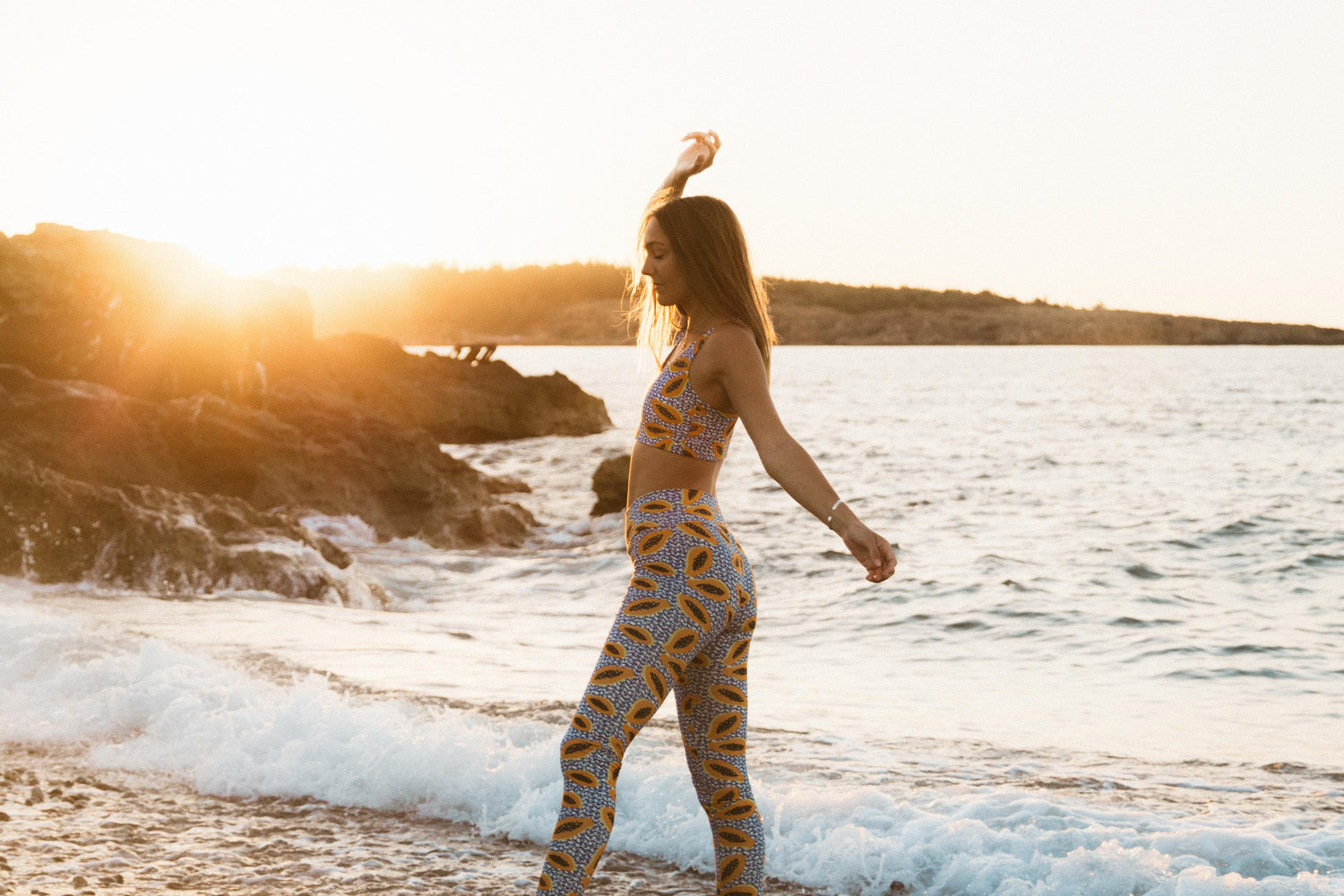 Be Your Color
The freedom of self-expression and self-realization lies within Puka Wear's identity and you were born to be your color and do your thing.
ABOUT US