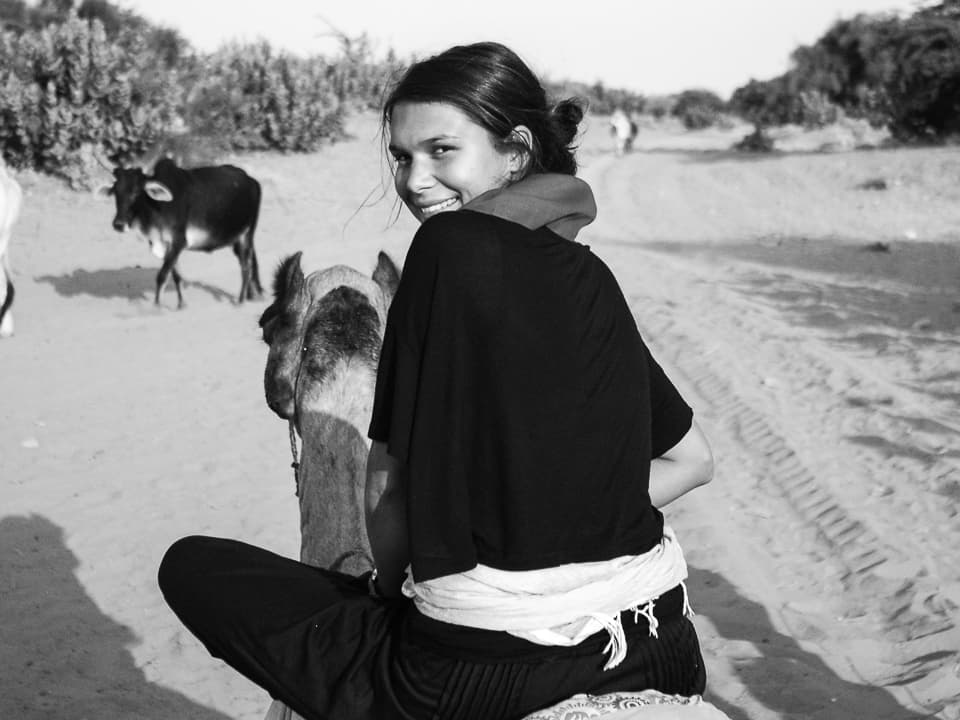 MAYA SANTIMANO
I grew up moving between Sweden and Mozambique, the two countries where my parents have their roots. My father's family migrated a few generations back from Goa, India, to Mozambique and then moved from Mozambique to Portugal when independence came. It is sometimes a confusing mix of Sweden, Mozambique, India and Portugal but I somehow managed to still feel at home in all these countries and cultures.
Before starting up Puka Wear I just finished my degree in political science and my dream then was to move back to Mozambique and work within the field of development.  I spent a year in Lisbon and it was that was where I came to know my yoga teacher, Isa Guitana Wong and her amazing team.  Since the first breath together with a shala packed with students I came to forever love the Ashtanga yoga tradition. Apart from leading the work behind Puka Wear I get to pass on and teach Ashtanga yoga in a small shala in Uppsala where I live.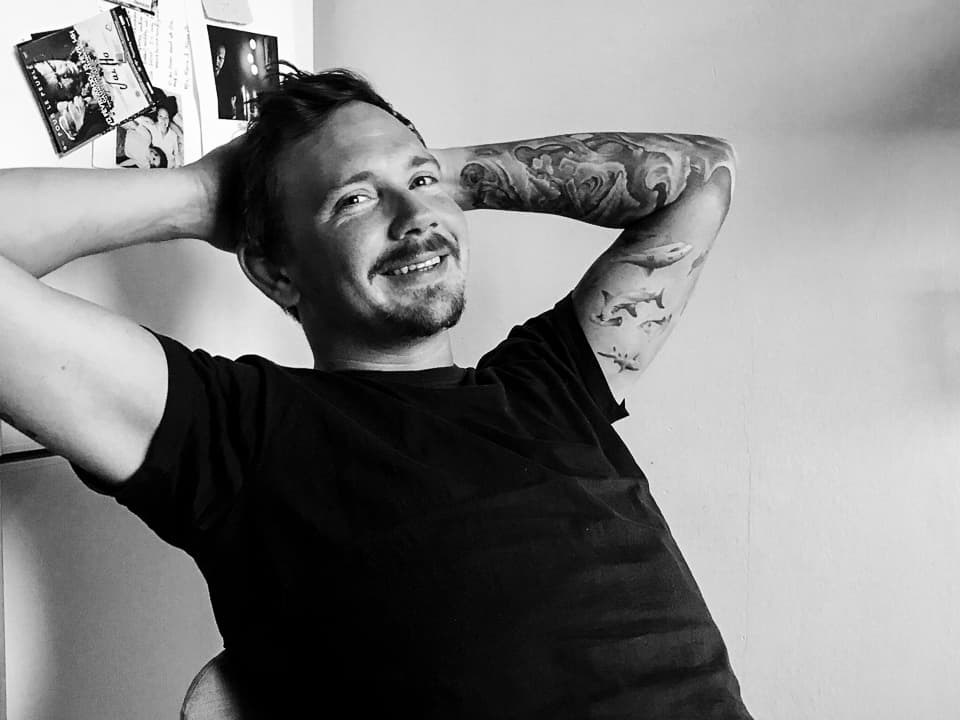 ROBERT THIMBERG
I come from a small town in Dalarna, Sweden, and learned to love music from a young age. For a few years I worked as a part time musician, playing with different artist and bands. Although music has been with me at all times I today work with architecture in Uppsala.
For more than two years I lived in Australia and fell in love with the Indian Ocean, its waves, and surfing. Today the ocean is far away from where I live but I'll always have the ocean on my arm where ever I go.